India has long been gearing up to challenge China's String of Pearls.
In yet another move to keep up the development pace in a bid to counter China's BRI initiative, India is developing its maiden deep-sea port in Indonesia's Sabang close to Andaman & Nicobar Islands.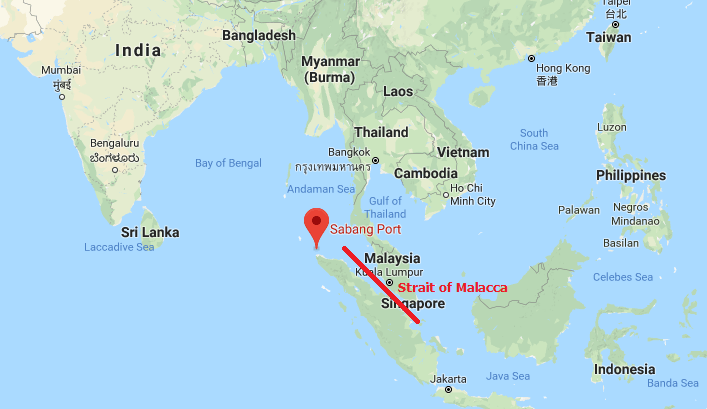 The Sabang port is being co-developed with neighbour and strategic partner Indonesia. Vijit, an Indian Coast Guard Ship is currently on a visit to Sabang, Indonesia, from March.
Sabang, a deep sea port shall enhance India's access to Southeast Asia as a counter-balancing force.
The port is a key element in India's Indo-Pacific strategy as reported by ET.